I love to hear from people! Whether you are stopping by to say hello, have a question or want to tell me your story, I am here! Just send me an email at Rick@RickDorociak.com and I will get back to you as soon as I can. I do check my emails, but because of the amount I receive it may take a little time to hear back. Big Hugs, Rick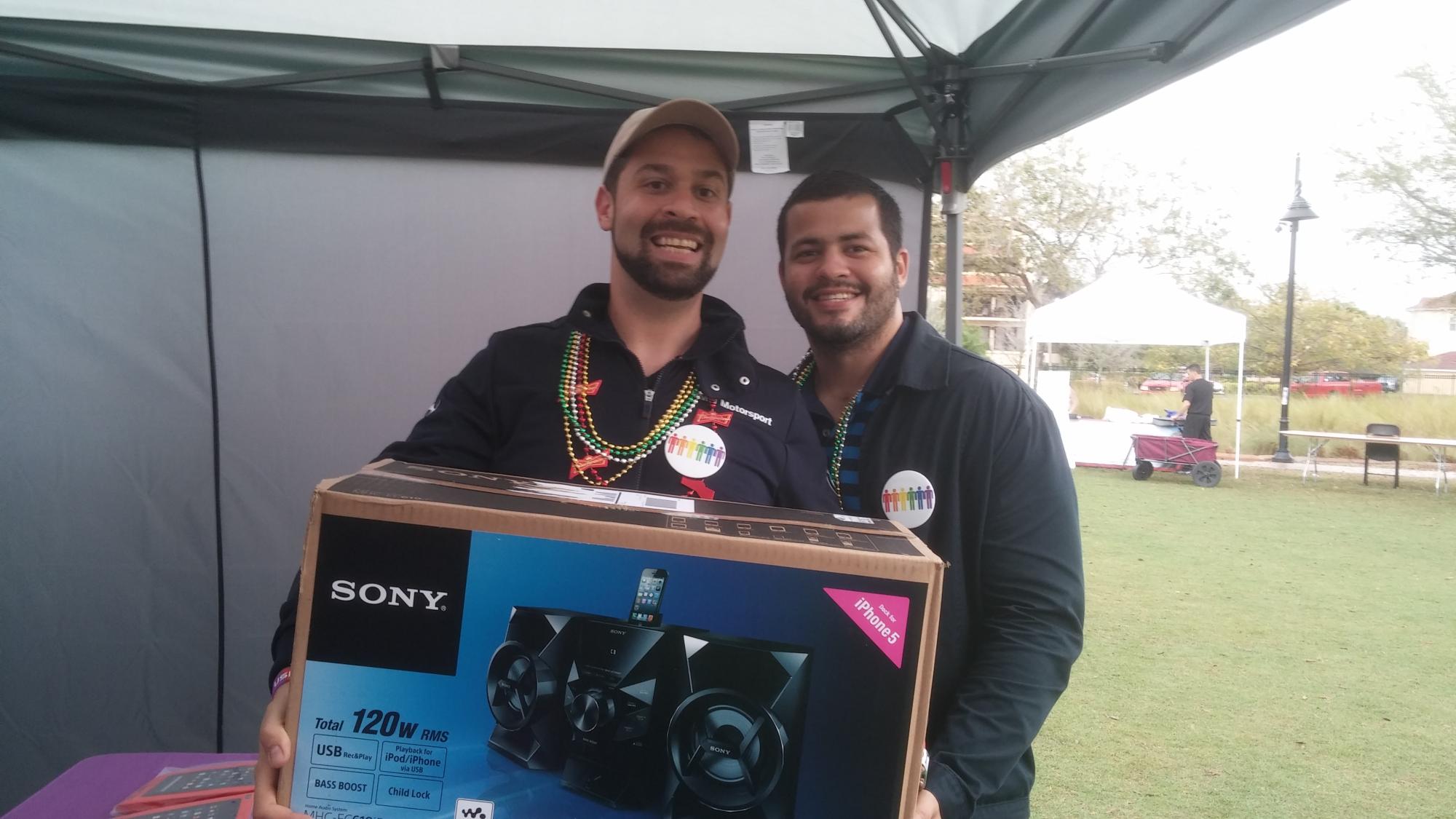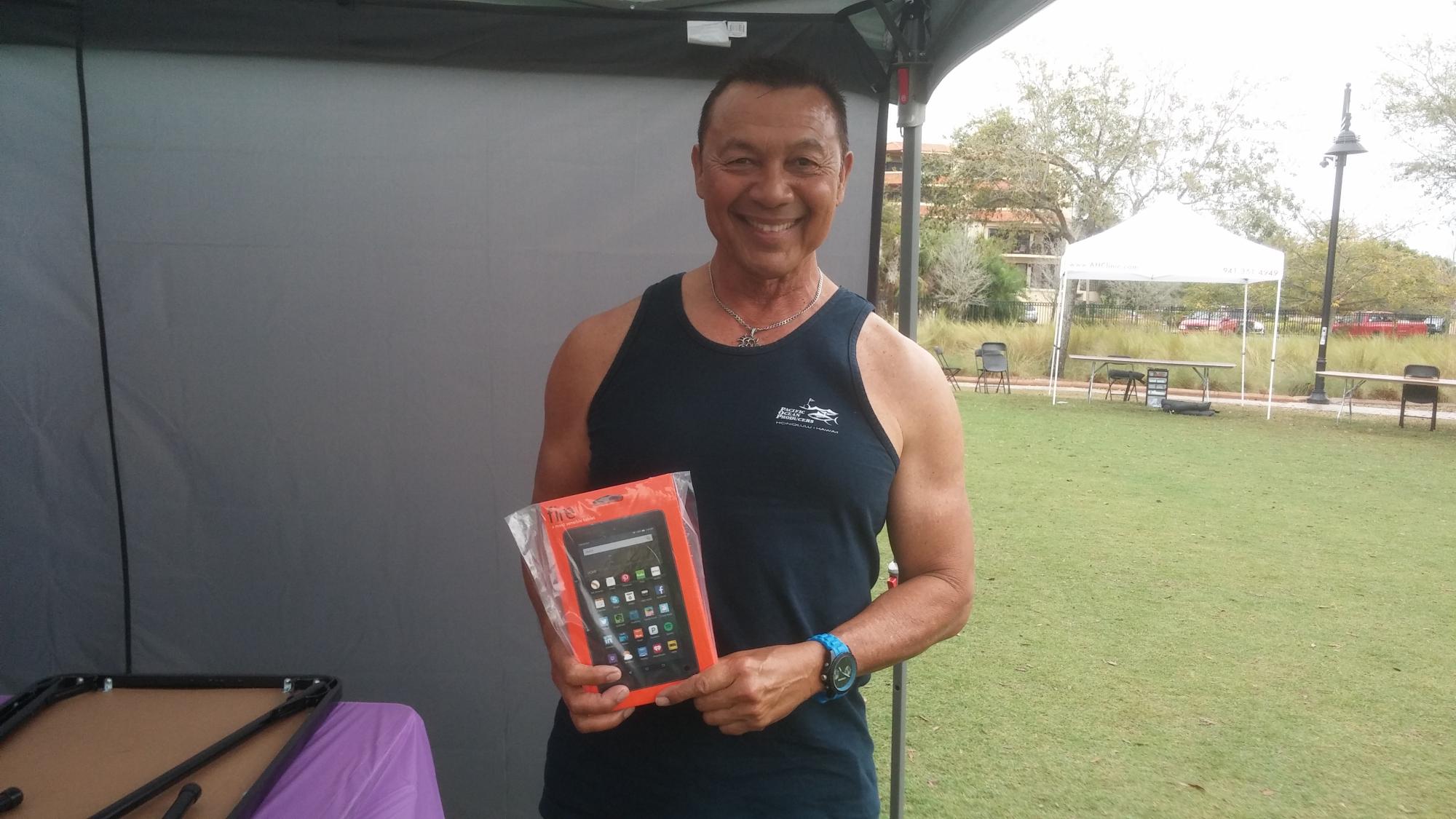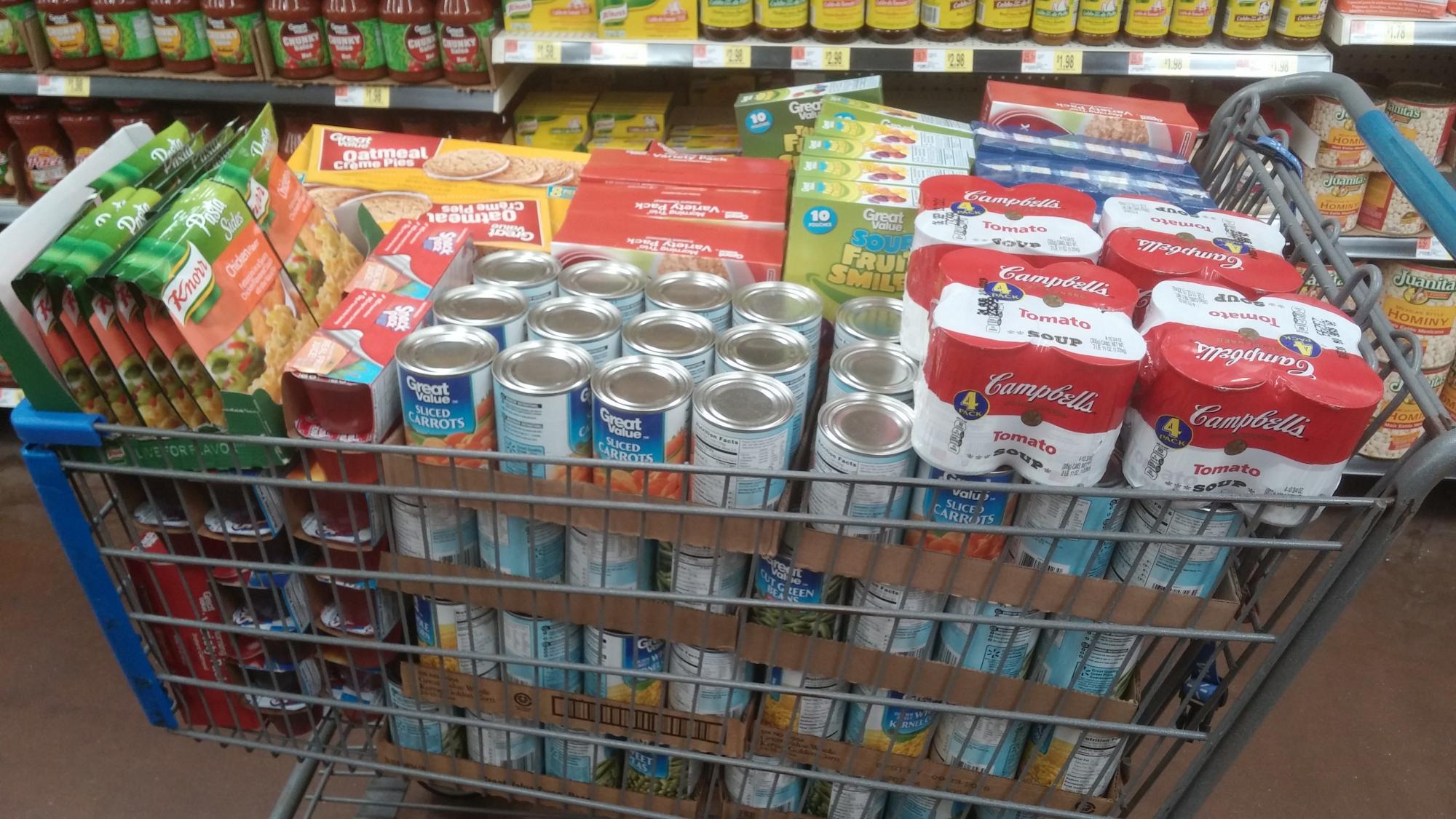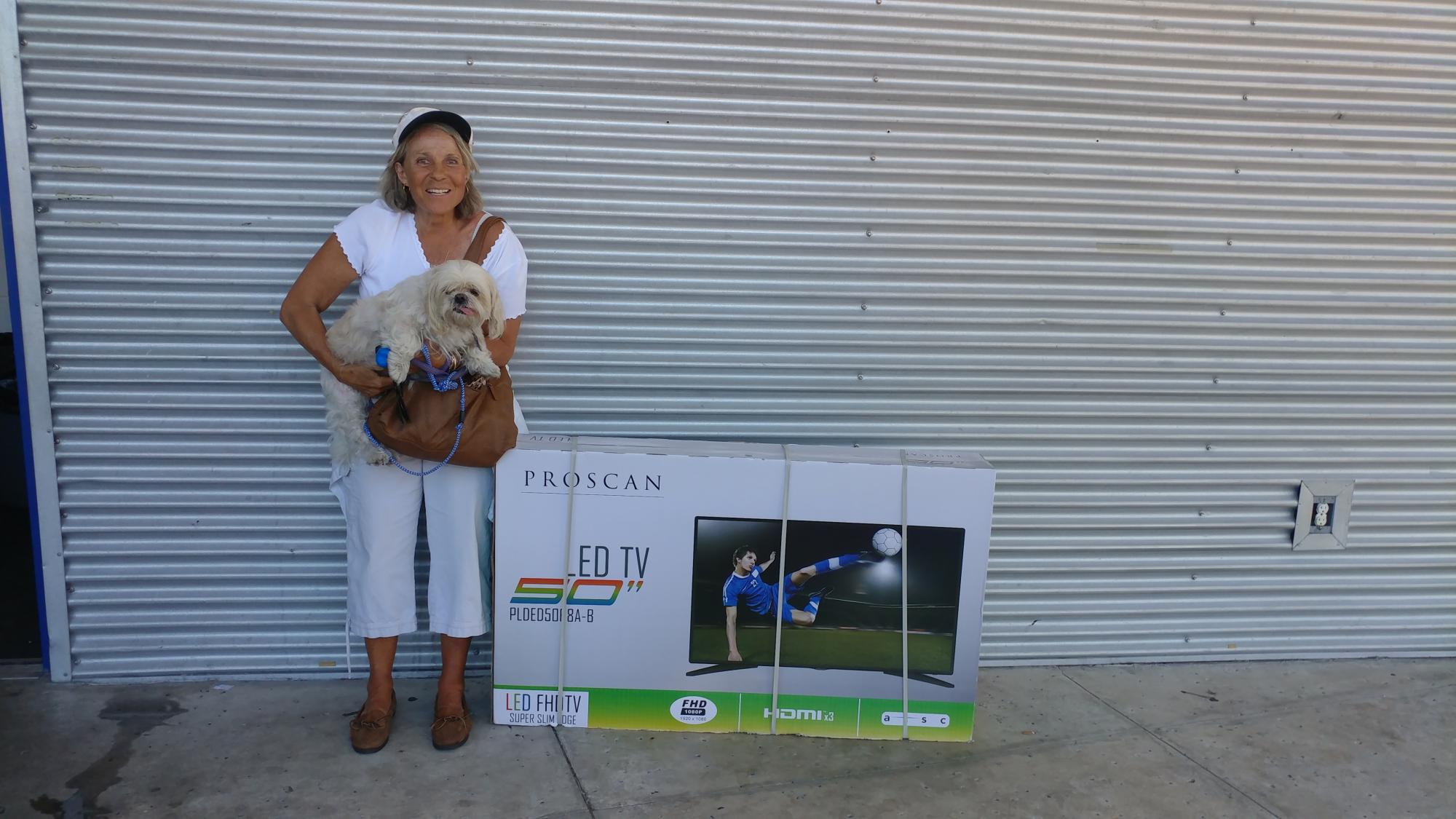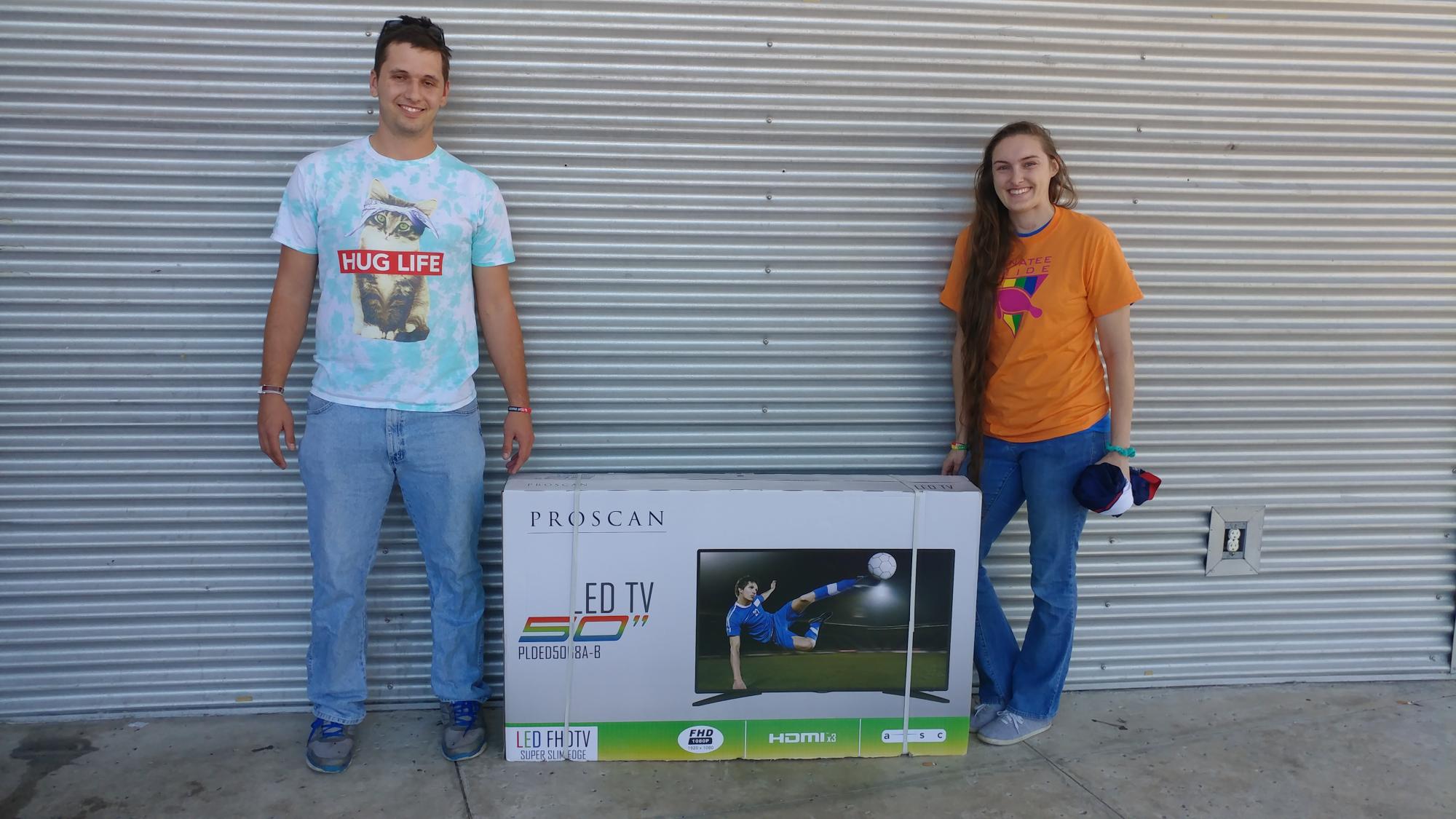 At events I am all about happiness! I love to see smiles on other peoples faces and I love to give cool stuff away just to say thanks for stopping by and saying hello. Check out the smile on some of these recipients faces...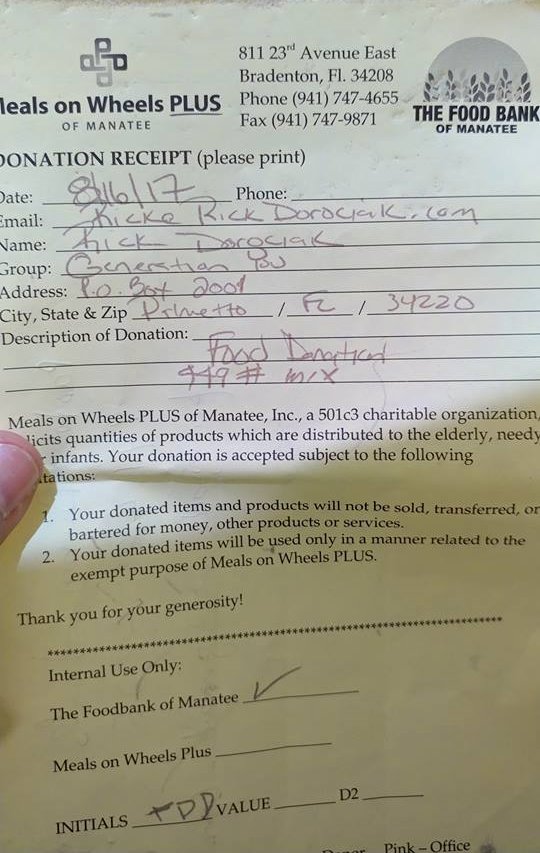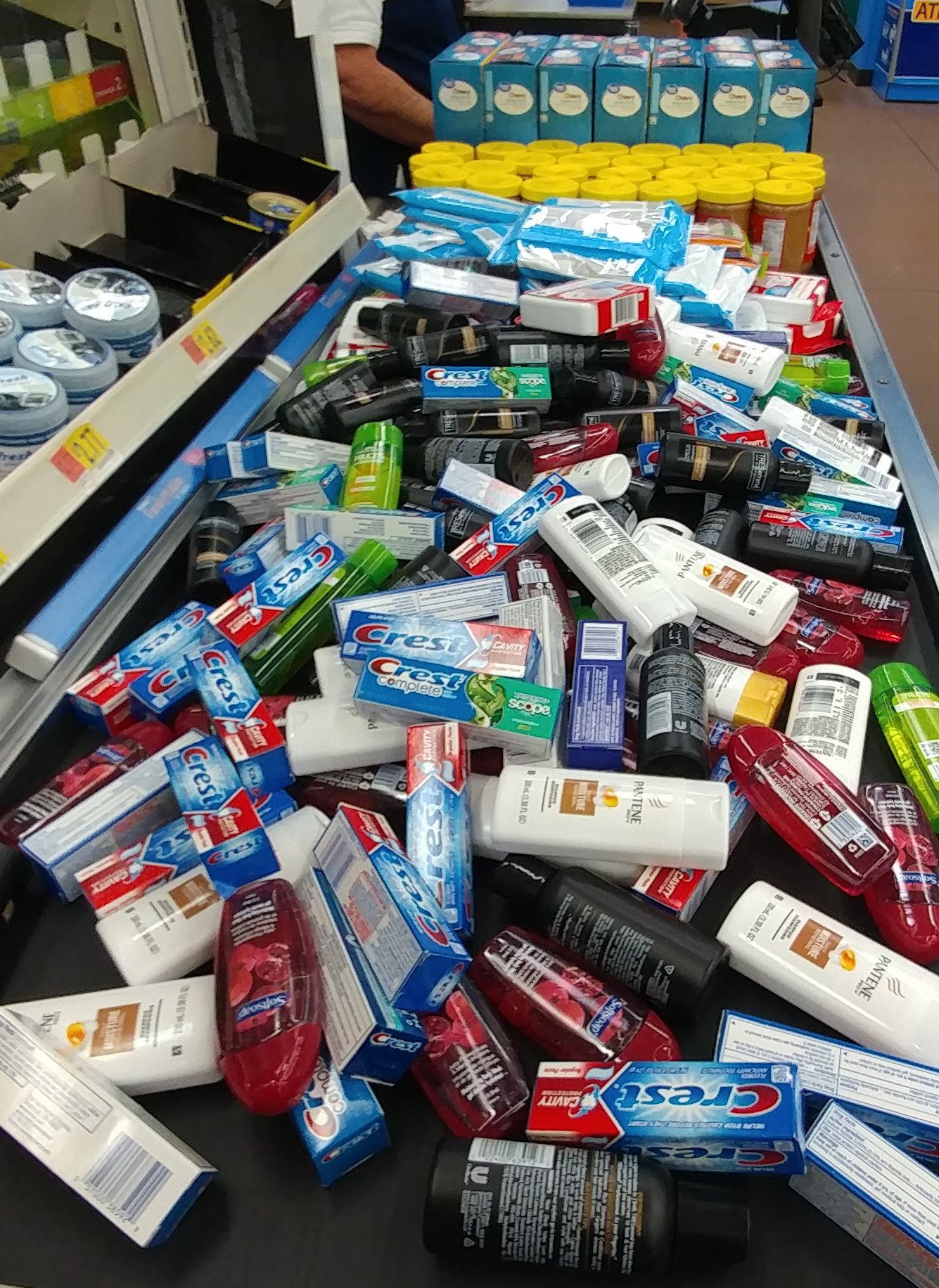 Supply donation to Resurrection House Homeless resource center
242 pounds of food donated!
Generation YOUniversity
Mobile Awakening
447 pounds of food donated